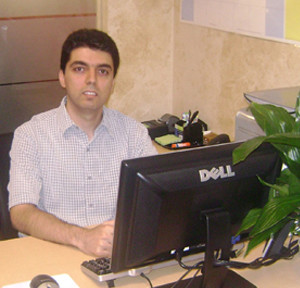 And the final game to enter the fray of the GOTY Contest featured a surprising early Queen sacrifice and a good deal more of interesting play throughout.
Wildcard #6: FM Andy Lee (SF) vs FM Pedram Atoufi (ARZ) 0-1
A very interesting game with lots of tactics by the victor with a long-term Queen sacrifice which made things very hard practically on his opponent. Add to that, what seemed to be very strong play by the winner as well, hopefully a good final entrant to the GOTY Contest.
————————————————————————————————————————————————————————————————————–
And with that the twenty games in the Game of the Year Contest are set! Be sure to keep an eye on the website as the contest itself shall get underway shortly as we count down to see which game was voted the best of 2015!