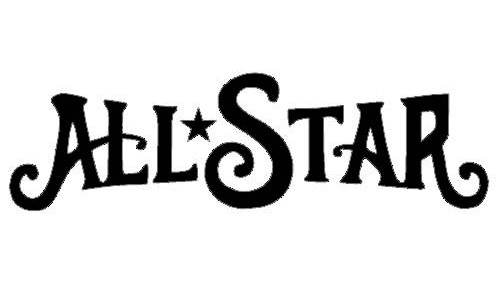 Board Three easily had the highest class of top performing players amongst the four boards, making the competition for the All Star spots extremely fierce. But who came out on top? Read on to find out!
If you are wondering what criteria was used to determine these All Stars, please refer to the first post on this subject.
————————————————————————————————————————————————————————————————————–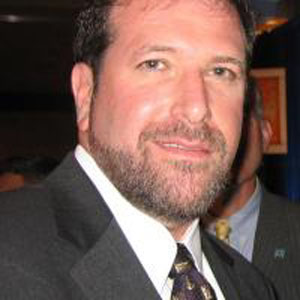 1st Team:
FM Dov Gorman (PHI)
This was not an easy decision as it was very close between FM Gorman and NM Sinanan as to who should take the top spot. Statistically Gorman held a small edge in most of the relevant categories (higher win rate, performance rating, better mix of Whites/Blacks) so it came down to measuring whether those small things in tandem outweighed Sinanan's big trump of winning their head to head matchup in the Championship with Black. In the end, it was very close, very much a matter of opinion, but we felt that all those small edges together should count for a bit more than the head to head win so we gave the nod to Gorman.
It was definitely a tremendous rookie season for Gorman, without question being the biggest reason why Philadelphia scorched their opponents in the second half of the season as he won game after game in matches that his team continually would win by a 2.5 – 1.5 margin.
Though his only loss came at the most disappointing time, he and the Philadelphia team have every reason to be very proud of their performance this year. And should he return next season, with him and top All Star GM Erenburg leading the way, the Inventors may well rise to the top of the East once more.
Record: 8.5 / 11 (77%)
Performance Rating: 2555
————————————————————————————————————————————————————————————————————–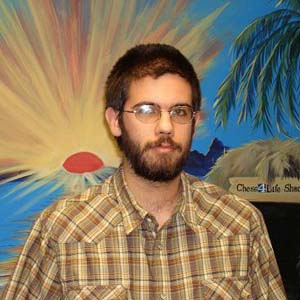 2nd Team:
NM Joshua Sinanan (SEA)
As mentioned, it was a very close call as to whether NM Sinanan would take the top or second spot, and while he ended up barely missing out on the first spot, it was really a great season for him. After many seasons of being fairly up and down, he really broke through this year with a great record, including three huge playoff games, all of which were tremendously important for the Sluggers as he helped them overcome draw odds twice before knocking off the previously unbeaten top All Star FM Gorman in the Championship.
In all, it was a fantastic season for Sinanan, coming in as one of the lower rated Board Threes in the League but having without question one of the best performances.
As a player who started out many seasons ago as an underrated Board Four, as often has been seen, such players can often be such powerful weapons for only so long as their rating inevitably catches up to their actual strength. While one might have thought Sinanan was an example of such, his performance this season shows that he has the ability to be a force on Board Three and perhaps beyond for years to come.
Record: 7.5 / 10 (75%)
Performance Rating: 2490
———————————————————————————————————————————————————————————————————————————————————————–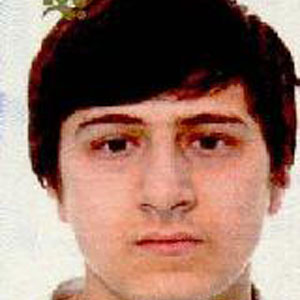 3rd Team:
IM Levan Bregadze (STL)
IM Bregadze was somewhat unlucky with such a strong record to only make the third All Star Team. However, with the other two candidates not being too different statistically, but both of them turning in at least two clutch playoff games, we felt that they had to get the nod for the top spots.
Whatever his placement wound up being here though, there is no question how huge IM Bregadze was to the Arch Bishops effort as the duo of him and IM Kannappan on the middle boards turned in win after win as St. Louis turned in a rather unexpected second place finish in the West en-route to their first postseason appearance.
Though he, like many others, had to endure a tough loss to end the season, if he can return in 2013 in similar form, the one-two punch of Kannappan and him is sure to give fits to teams which should make the Arch Bishops a super dangerous team once again.
Record: 7.5 / 10 (75%)
Performance Rating: 2554
———————————————————————————————————————————————————————————————————————————————————————–
Other Candidates:
NM Artur Safin (DAL) (4.5 / 5, 2615 Performance) was rather unlucky to not make the team after such a great season. But with the three who wound up making it performing very well also, over a much larger number of games, we felt that their performances were a bit more noteworthy. Nevertheless, he turned in a great season – a big part of Dallas's regular season division title.
Two others who also did very well but not quite on the level of those who made it were were NM Craig Jones (CAR) (5.0 / 7, 2401 Performance) and FM Andy Lee (SF) (3.5 / 4, 2464 Performance). Under different circumstances, both could well have made the team, but again with Board Three being the highest performing board this season, it wasn't quite enough. A couple other strong performers who were strong but not quite there were IM Mark Ginsburg (ARZ) (4.5 / 7, 2526 Performance) and NM Justus Williams (NY) (3.0 / 4, 2528 Performance).
Be ready for Board Four which will round out the All Stars in the next couple of days!